Vitesse Transport Corporation is an asset-based organization that manages its own fleet of trucks and trailers, including flatbeds, dry vans and reefers. Headquartered in Lachine, Québec, Vitesse employs more than 180 professionals and has offices and yard facilities in Toronto, ON, Laredo, TX and Nashville, TN.
With premises occupying more than 400,000 square feet, Vitesse can easily accommodate all of your North American transport needs. Vitesse specializes in third-party logistics (3PL), flatbed, temperature-controlled and dry van trucking services. Our 3PL solutions include cross-border trucking (full loads and LTL), warehousing and roll-out distribution.
Vitesse's President and CEO established the company in 2000 and has secured the company's commitment to meet the needs of its growing customer base.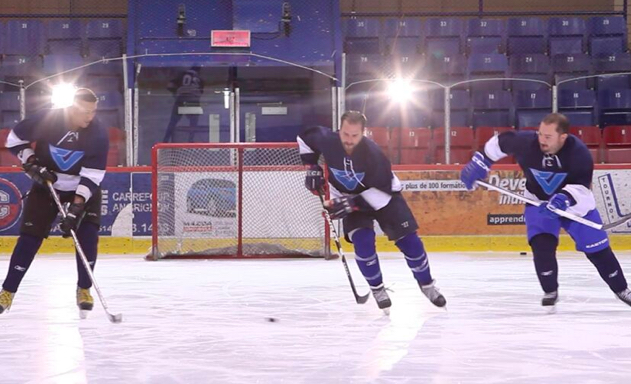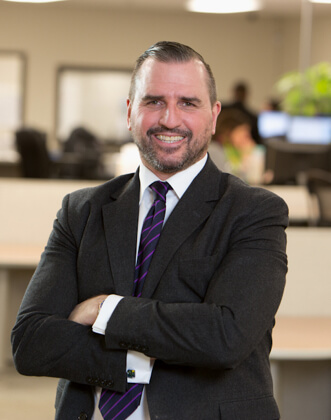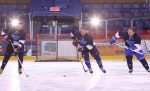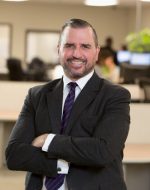 Executive Vice-President and Chief Financial Officer, soon joined Aldo and used his multiple skills to become instrumental in Vitesse's growth and expansion.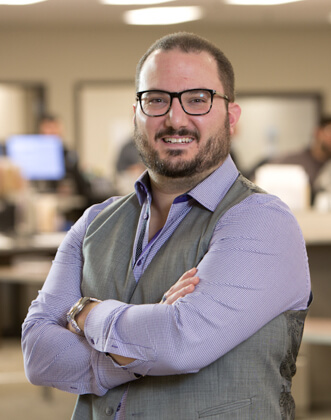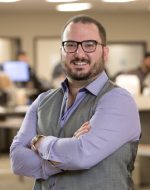 Chief Operating Officer joined Vitesse in 2002, rising through the ranks to his current position. His guidance has seen Vitesse sales rise consistently every year.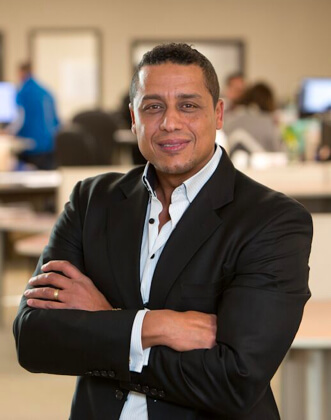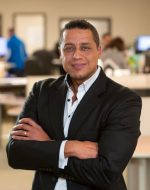 Vice-President and Chief Technology Officer, joined Vitesse full-time in 2009. His strong background in technology and management expertise delivers on Vitesse business imperatives.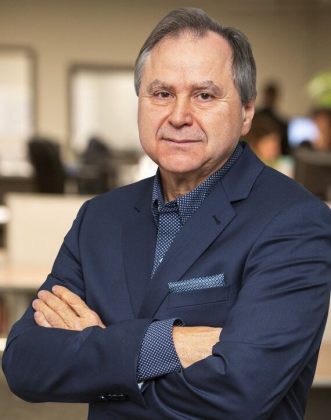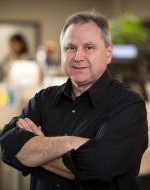 Vice President, Regulatory and Quality Assurance, and Operations Consultant, joined Vitesse full-time in 2015. His vast background in the pharmaceutical industry has allowed him to implement solid foundations within the Operations team.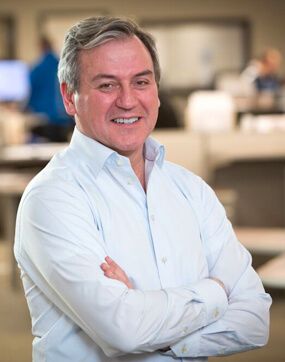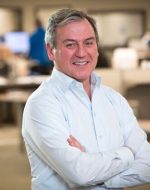 Director of Human Resources, Safety and Compliance has been with Vitesse since 2015 and continues to ensure that Vitesse remains one of the safest carriers to work for.